History of South Hadley's Public Libraries
South Hadley has a long history associated with libraries, beginning in 1802 with "Ye Social Library of So. Hadley." In 1897 the town established a free public library with depositories located at the Center Village and Sou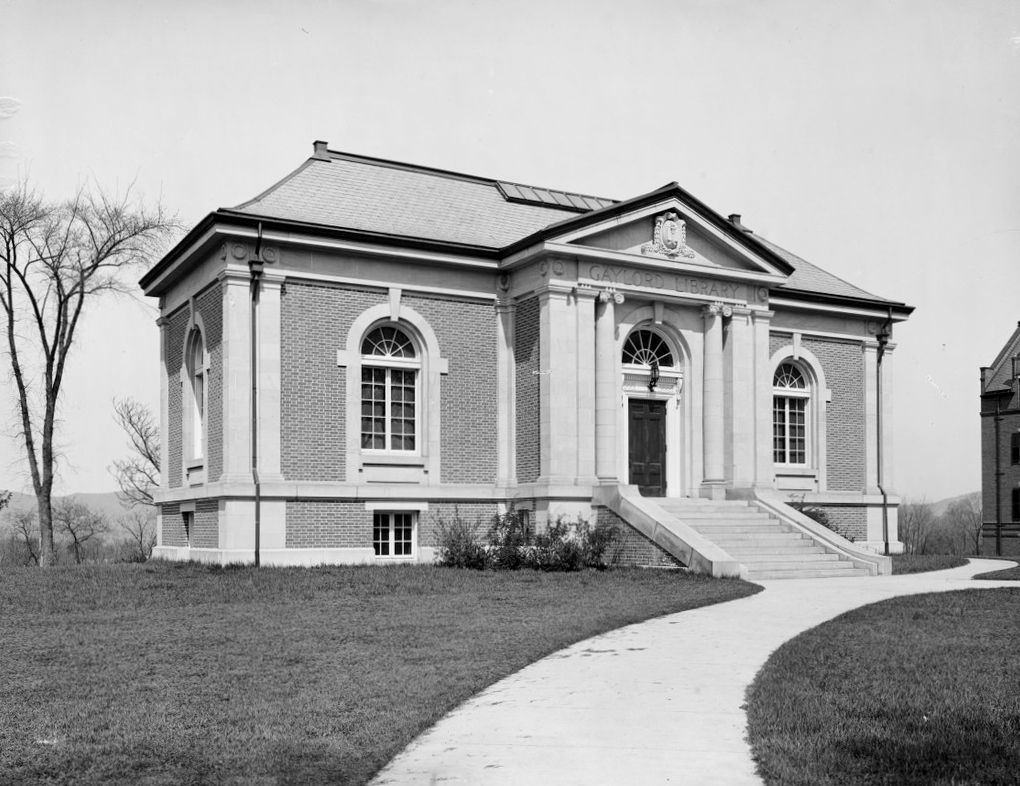 th Hadley Falls.

Permanent buildings were constructed in the two villages at the turn of the 20th-century. A private library foundation, the Gaylord Memorial Library Association, was established in 1902 to receive a bequest from William H. Gaylord. The Gaylord Memorial Library was dedicated in 1904 as independent public library at "the Center Village". That original building still stands and operates as an branch of the South Hadley Public Library.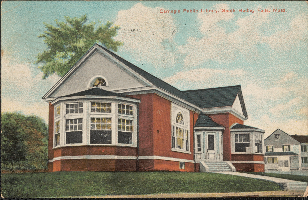 In 1906, Andrew Carnegie donated $10,000 for the town to construct a public library building in "the Falls" section of town. A Colonial Revival, red brick building was designed by resident William Skinner and the firm of Putnam & Cox. The original building was expanded in 1974 and served as the municipal public library until 2014.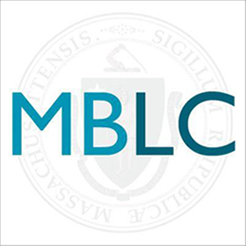 In 2011, the Town of South Hadley received a grant from the Massachusetts Board of Library Commissioners to offset the cost of constructing a new municipal public library. With the support of the MBLC, private fundraising, and the Town of South Hadley, the new South Hadley Public Library held a ribbon-cutting ceremony on September 13, 2014.

The Gaylord Memorial and South Hadley Public libraries previously operated together as the South Hadley Library System from 1968 to 1995 before separating again. In 2017, the Selectboard, Boards of Library Trustees for both South Hadley Public and Gaylord, and Town Meeting voted to integrate library services under the direction of the Town of South Hadley's publicly elected Library Trustees. Today, the South Hadley Public Library operates as the main library of a two-library system, with Gaylord Memorial Library operating as a branch library.
---