Couples Yoga
All friends and partners come and take a fun yoga class with Jessica Carey, fitness teacher of 25 years!
Sign Up Here: https://tinyurl.com/yskpntrz
Wednesday., February 8 at 6 pm
February Take & Make Craft
Children up to age 10 are welcome to stop in for our February Take & Make craft. This month we are offering LOVE BUG GLASSES. NO pre-registration is needed. Just pop into the Children's Room and grab a bag. Supplies are limited so ONE per child please so more kids will be able to participate. Craft bags are available from February 1st through the 7th or while supplies last.
---
Teen Craft
Melted Crayon Art
Teens come and make some Melted Crayon Art! All supplies will be provided. No sign up needed. Check out the Teen Room door for more information.
Wednesday, February 22 @ 3pm
Got WiFi? The library does and we're lending it out!
Borrow one of our new mobile hotspots for Internet service on the go. These small devices create a WiFi signal you can connect your device to. Hotspots can be borrowed for 3 weeks and must be checked out on an adult's card.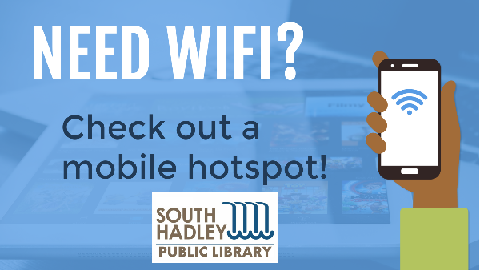 Bruins PJ Drive!
Feb. 1 - March 15.
The South Hadley Public Library and Gaylord Memorial Library have again teamed up with the Boston Bruins to participate in their annual pajama drive to benefit DCF Kids and Cradles to Crayons.
New pajamas, socks, and underwear may be dropped off at either library location from Febuary 1st - March 15th. All contributors will receive a raffle ticket for every pair of pajamas, package of socks, or package of underwear donated. Prizes include signed hockey stick, game puck, and more.
Need a library card?
New to town? New to the library?
You can fill out our online library card application by clicking here!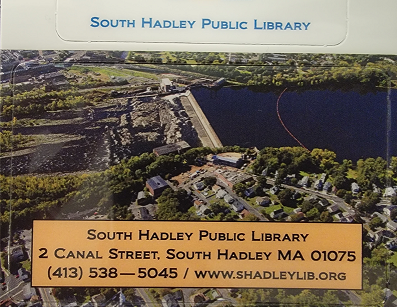 The Library Mission Statement
New Strategic Plan FY2022 - 2026
South Hadley Public Library serves as a safe community gathering space where all library patrons are welcomed with dignity and respect. The library's collections, programs, and services will reflect both the town of South Hadley and the world at large. The library will collaborate with community partners to provide a comfortable environment that is reflective and responsive to the recreational, educational, and cultural needs of our library users.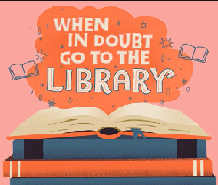 What's new at the library?