Children's Programs
Children's Programming
Regular Programs
---
READING BUDDIES WITH DUCHESS & GWEN
Duchess the Yorkshire terrier and Gwen the greyhound are reading therapy dogs from Bright Spot Therapy Dogs. Kids in kindergarten and above can schedule a 15 minute time slot to read to one of them. Duchess will be here the second and fourth Monday of each month from 6pm to 7pm. Gwen will be here the fourth Wednesday of each month from 3:30pm to 5:00pm. Pre-registration is required. Parents or caretakers can sign their children up by either calling the library at 413-538-5045 or stopping into the library. If all time slots are filled, feel free to give your information for future visits.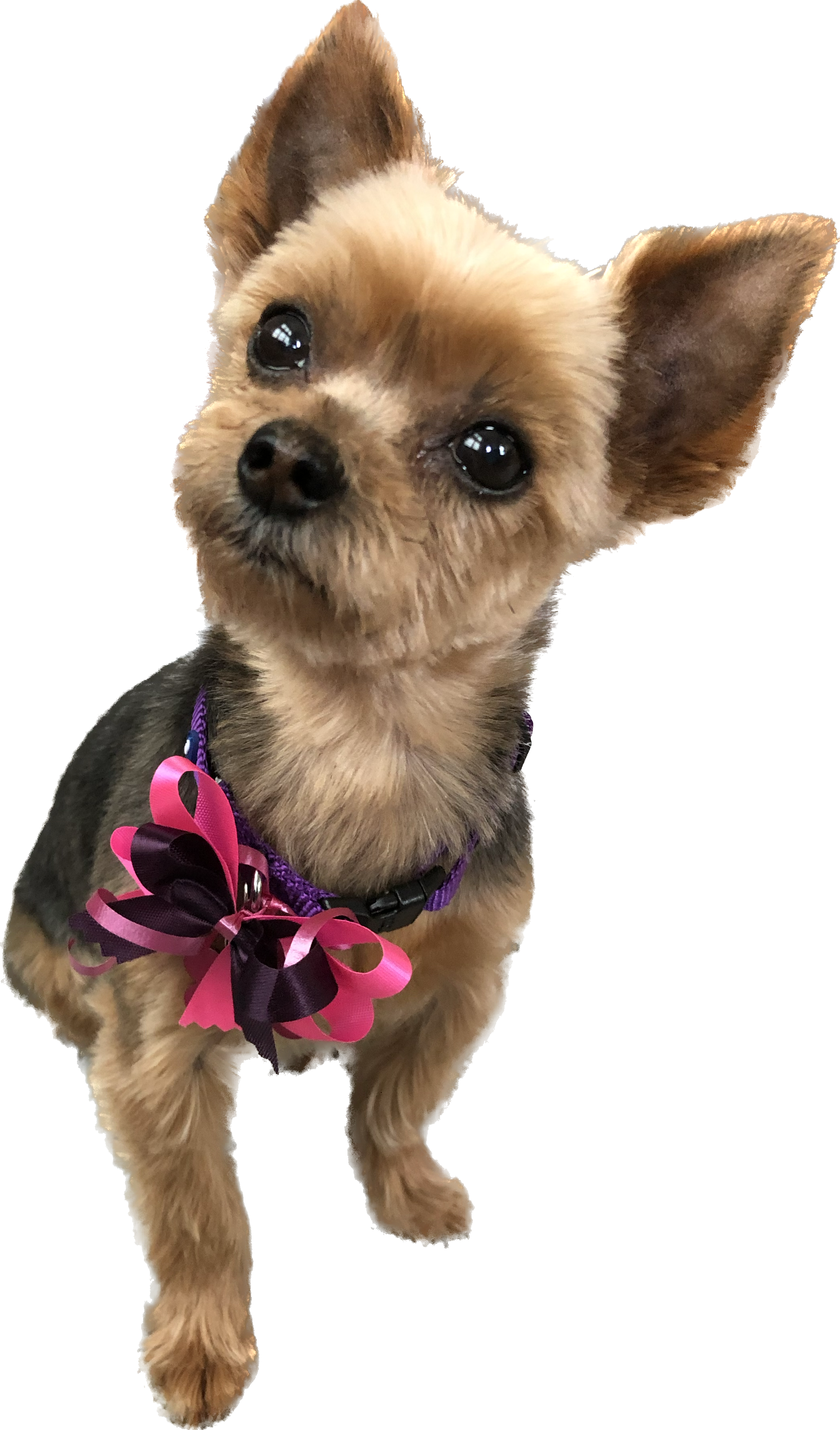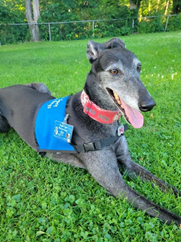 ---
*NEW* PAJAMA STORYTIME
Starting in October 2023, families are invited to join us on the first and third Monday of each month at 6:30pm for a cozy evening story time. Wear your pajamas, bring your favorite stuffed animal, and cuddle up to hear some bedtime stories in the Storytime Room.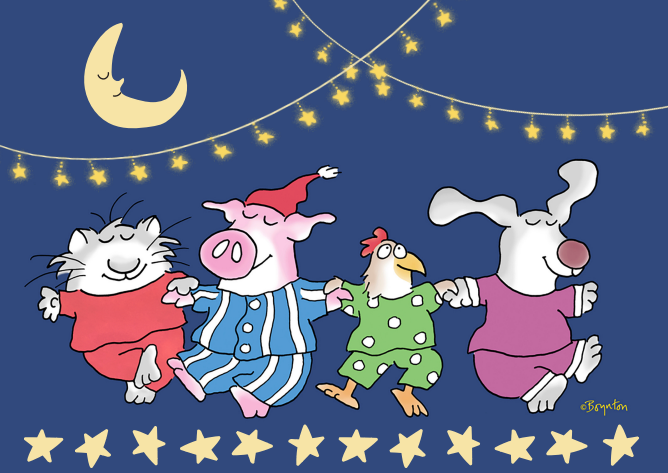 ---
STORYTIME
Families are invited to join us every Thursday morning at 10:30am for a story time with an assortment of picture books followed by an age appropriate craft or other fun activity. While geared for birth to age 5, we welcome older children to participate if desired. Join us in the Storytime Room located in the Children's Room. Weather permitting we'll be outside on the library lawn.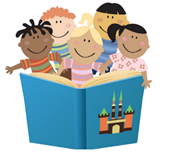 ---
RHYME TIME
Our youngest patrons and their grownups are encouraged to come every Tuesday morning at 10:30am for Rhyme Time. Participants can sing and dance during this interactive music based program. Children from birth through 5 or 6 will enjoy this fun activity. Rhyme Time takes place on the library lawn, weather permitting, or in the Community Meeting Room.
---
CFCE PLAYGROUP
Every Wednesday we host Dana from the Coordinated Family Community Engagement Program who presents a fun filled program with stories, games, circle time, music & more for children from birth to 5. Older siblings are always welcome to attend too. Playgroups take place at 10:30 am. Watch the library website for what the weekly themes will be and join us in the Children's Room.
---
Library of Things
---
AMERICAN GIRL DOLLS
Borrow an American Girl doll from the library! There are 7 dolls, located in the Children's Room on the desk when you first walk in. If none are available, you may place one on hold. The library will notify you when it is available for you to pick up. The dolls have a 3 week loan period with no renewals. One doll may be checked out per household at a time on an adult's library card.
---
STEM to Go Kits!
Do your kids want a hands-on way to learn about science, technology, engineering, & math? Check out our STEM kits. Kits are available to borrow by adult patrons who have signed the STEM Kit Loan Agreement. One kit per family may be checked out for a period of one week. Interested? Ask the Youth Services staff for more information or to sign up.

---
Chemistry Adventure
Children in grades K-6 can have a blast conducting experiments at home with an adult. Participants earn stamps after each kit, and prizes after completing 3, 6, and 10 kits, with a special end of year event for those who complete all 10. Kits are located in the children's room and can be checked out on an adult card. The Passport to Chemistry Adventure program was started and is supported by Mount Holyoke College.
---
This Coloring Book is made possible by Abigail Vann,
who is working on her Girl Scout Gold Award project.
Bears, Foxes, and Coyotes, Oh My! - Learning to Live with Wildlife Coloring Pages
---
MONTHLY RECIPE
The next time you visit the library, pick up a copy of a recipe you can make at home! This month's recipe is for applesauce, from the picture book Applesauce Season by Eden Ross Lipson.
---